Barcelona, one of the most popular and alive cities in Europe. So what there is to do here? Quite frankly, everything! But that's a matter of time, and if you have only a weekend to spare, no need to worry. Experiencing the city of Barcelona can be done in a weekend without losing too much and still having an awesome time. Here we are going to focus on main aspects, sites, and activities to make your weekend in Barcelona worthwhile!
No better way to start your weekend than in one of Barcelona's most beautiful and historic spots.
Consisting of 4 neighbourhoods each with their own identity, The Old Town or Ciutat Vella is where you will be able to marvel at the architectural beauties like The Barcelona Cathedral, discover history, stroll around lovely streets that are filled with buzzing tourists, lovely cafes, restaurants and all kinds of shops, as its one of the most visited places in all of Barcelona!
Don't forget to try out some tapas or traditional dishes like paella when the stomach starts to rumble!
Head To The Deep Blue Sea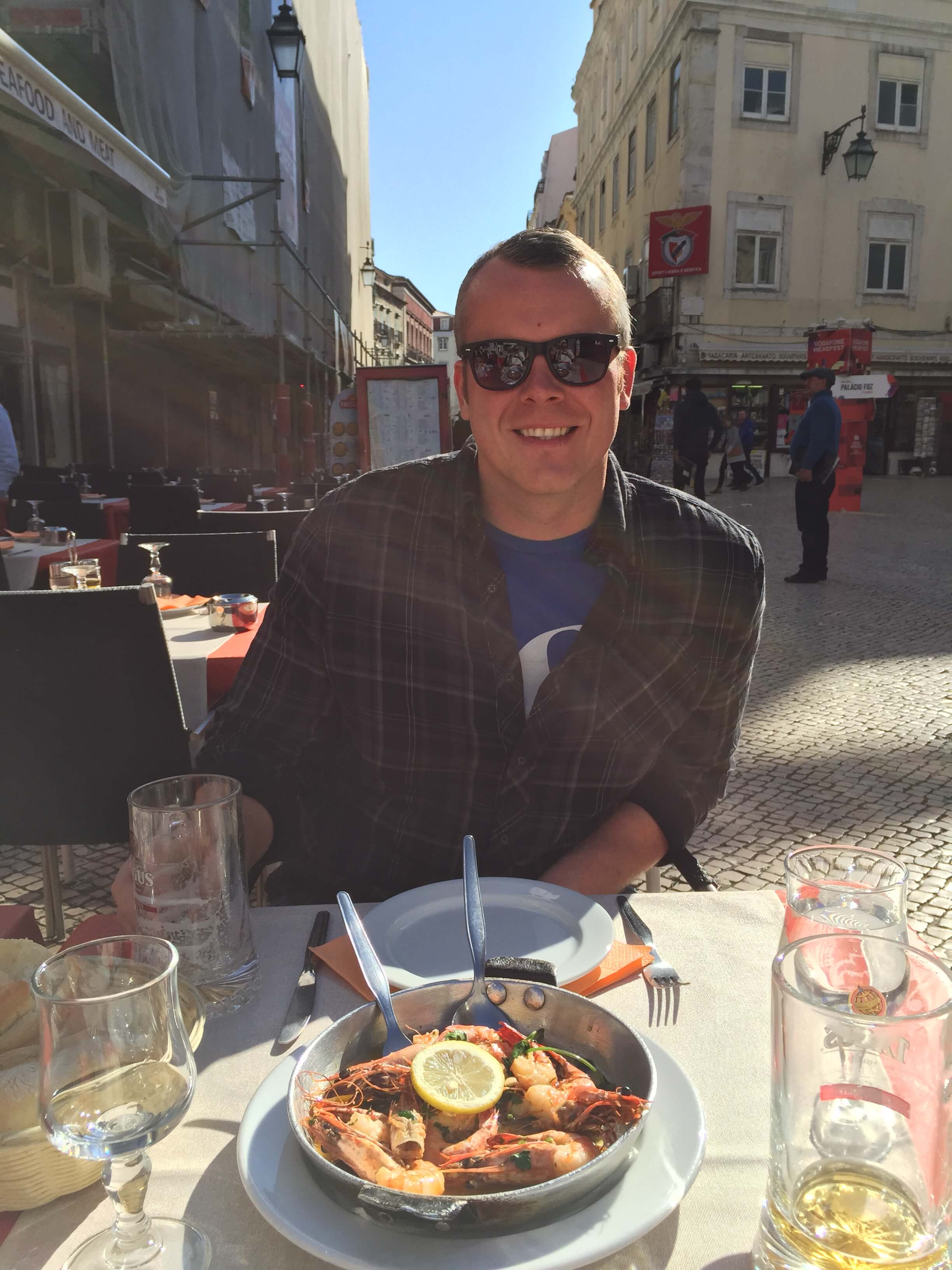 Ciutat Vella happens to be bordered with the Mediterranean Sea which allows you to quickly reach its shores and beaches. Take advantage of that and head to the seaside and enjoy the moment with either walking by charming docks or spending time on the sandy beach.
Come back to the Old Town
If there is still time on the clock, come back to the Old Town and immerse yourself in weekend vibes with dozens of restaurants, clubs, and bars all around you. A perfect way to end your first day on a fun note!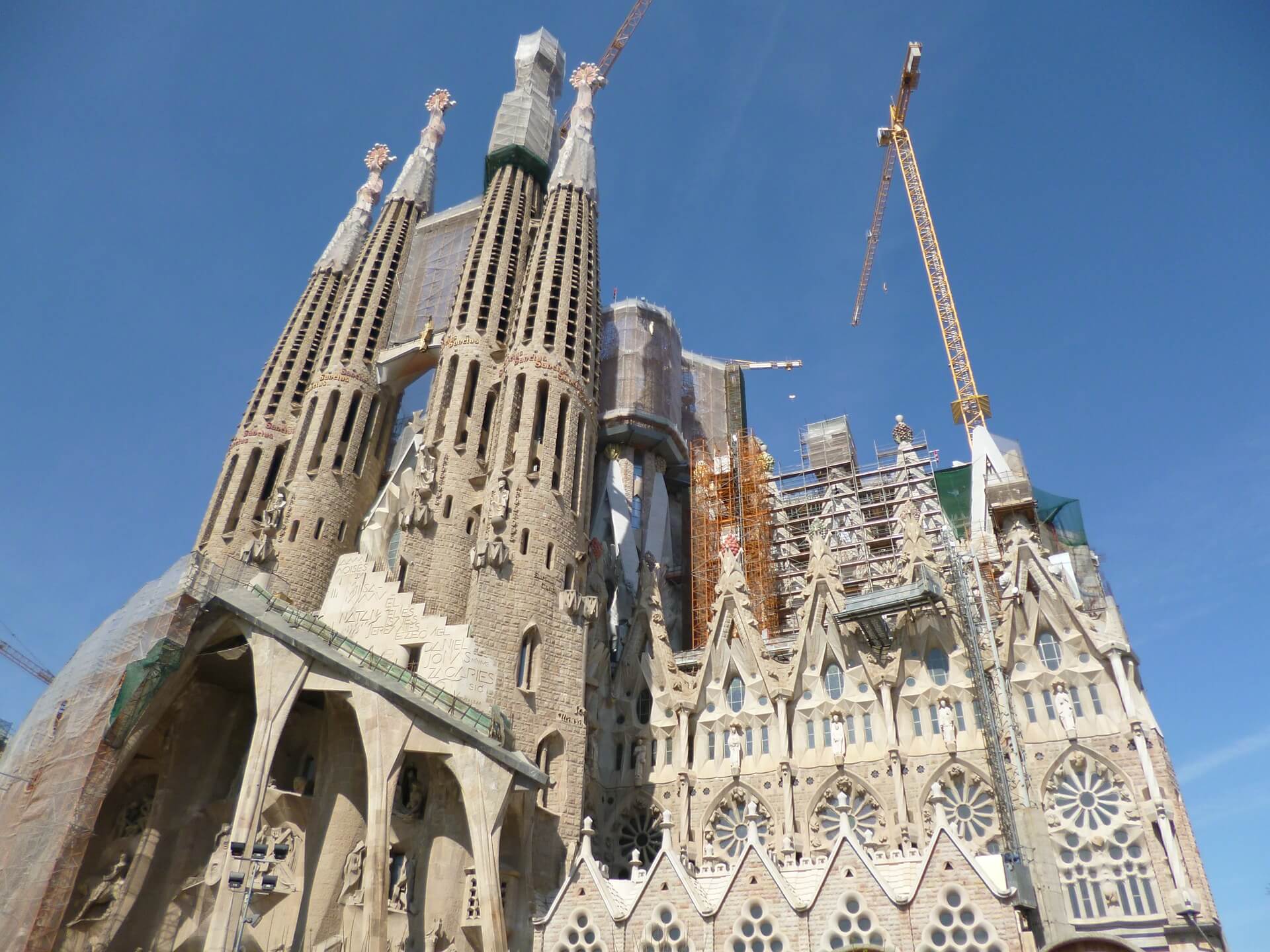 I hope you saved some energy for your next day because as we know, Barcelona has a lot to offer and there is no time to waste on your weekend trip!
Whether it's with public transport, by foot, taxi or hop on hop off tourist bus, Barcelona's famous sites are waiting to be explored. These are some of the best places to visit in Barcelona and the choice is yours – no matter where you're staying in Barcelona!
Visit The Sagrada Familia
Sooner or later, that picture near the masterpiece of Antoni Gaudi, the Sagrada Familia is bound to happen. Let's start the second day with exactly that.
Started way back in 1866 it is still under construction and one of the most famous churches and stunning sites in all of Europe and even the world. Outside and inside, both are mesmerizing to witness and will assure you take back beautiful pictures and memories.
Casa Batllo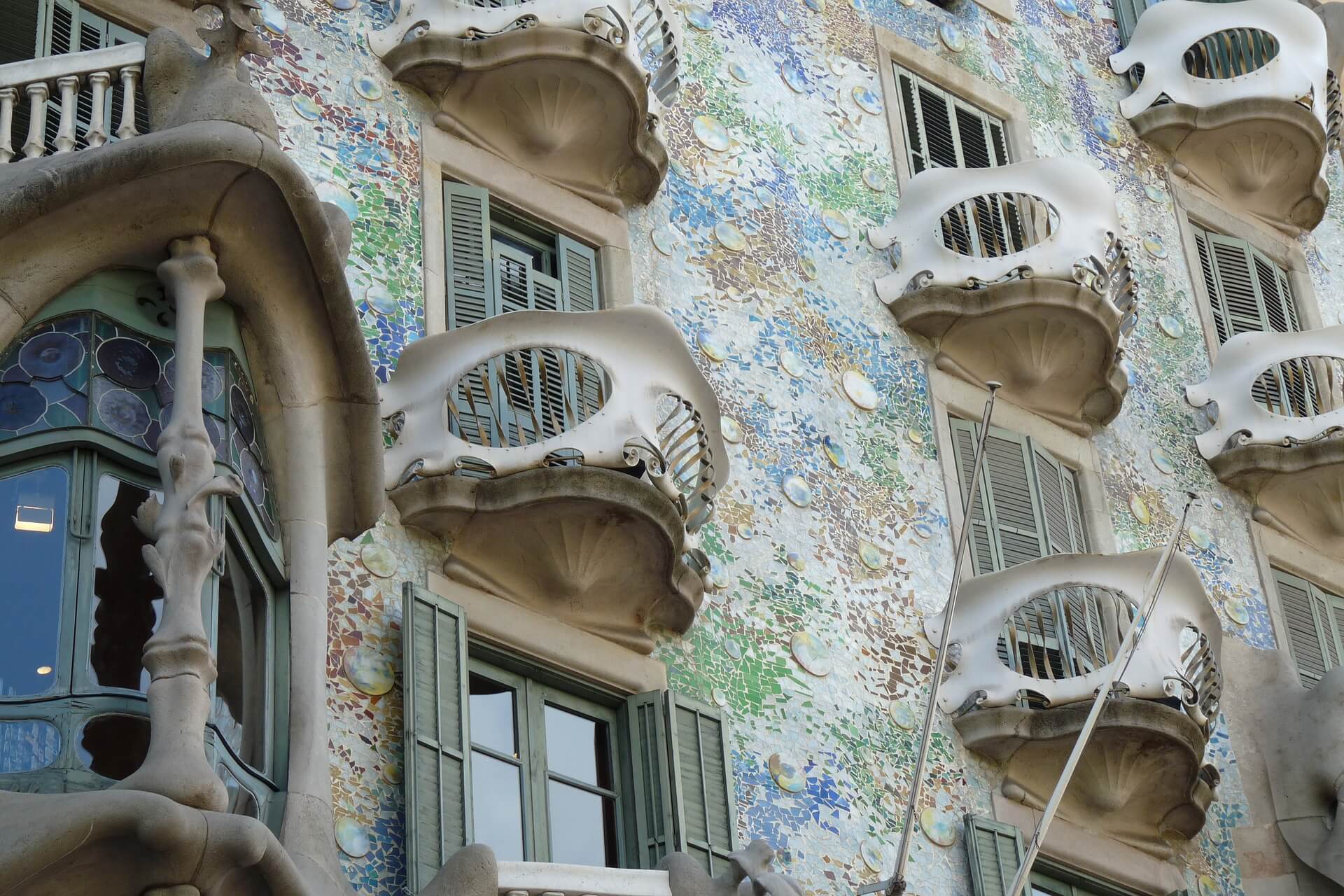 Yet another magnificent and work of Gaudi. Redesigned in 1904 and refurbished more than once, it will dazzle with its unique composition, oval windows, colorful mosaic of tiles and other catchy details.
Picasso Museum
Although born in Malaga, Pablo Picasso and his family moved to Barcelona in 1895 and it was here where he started his early years as a painter to become world-famous.
In the Picasso Museum, you will find a collection consisting of thousands of Picasso works and sketches, which perfectly reflects his development and growth from a young boy to the world's most known and loved painter!
Park Guell
Park Guell is a modernist park located on Carmel hill and yes, it is another marvelous work of Antoni Gaudi and a UNESCO World Heritage Site.
Originally built as a housing site and after the Gaudi's death donated to Barcelona as a municipal park, it is a place where everyone can rejoice and unwind in a unique environment. From fantasy-like houses to colorful mosaics and benches, this park will capture your heart quickly!
For the last day, you might want to consider three awesome options.
Beach Time – If you are here during the summer when the sea is warm and the sun is blazing, heading to one of the Barcelona's beaches and soaking up the sun and swimming might be a perfect goodbye with top locations like Barceloneta Beach or Nova Icaria Beach. These are among the best free things to do in Barcelona!
Park Ciutadella – Weather might not always be on your side, or maybe you are simply not in the mood for beach time. Relaxing in the beautiful and charming Park Ciutadella is another good option. Relax together with locals and discover beautiful fountains and surroundings.
Las Ramblas Street – Well, if you are still up for some walking then taking a stroll across the Rambla street is a must before you go! Green trees will lead the way through the pulsing Barcelona with lovely cafes and souvenir kiosks all around you.