20. Taste the Meze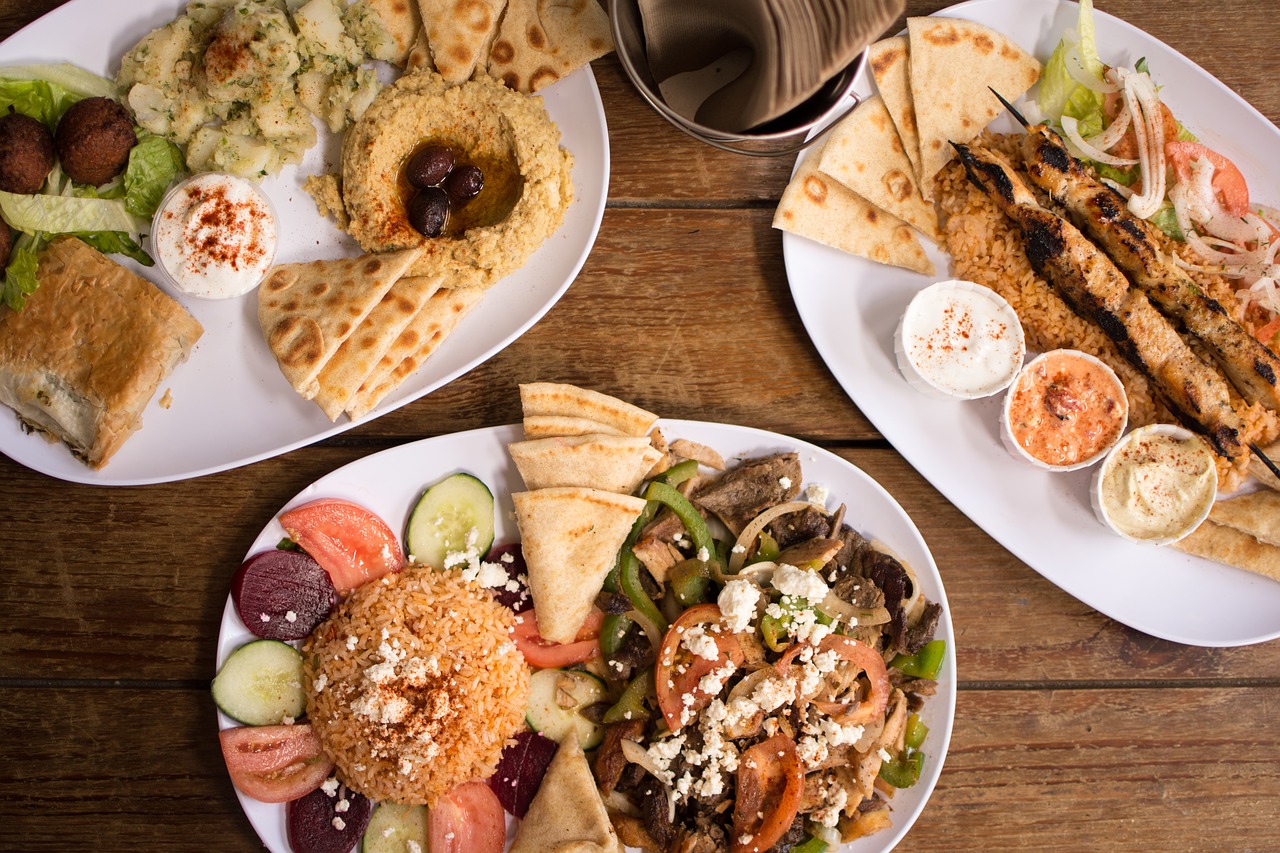 Traditional Greek food is very simple and relies on high-quality fresh ingredients.
Greeks eat family style, with a large number of small dishes, called meze, that are shared by everyone at the table. "Meze" means taste or small bite.
Like the food itself, eating Meze is a casual affair.
Greeks are not shy about grabbing food from the shared plates with a fork, or with their fingers. It starts with salads like the Greek salad (tomatoes, feta, cucumber, onion, peppers, olives) and dips (fava, tzaziki) and then leads to meat and fish dishes, and side dishes like wild greens and fried potatoes.
Don't neglect to add a squeeze of lemon to almost everything nor the traditional drinks – raki, ouzo, or house wine.
Barbounaki in Kolonaki or Seychelles in Metaxourgheio are modern takes on the traditional meze, but any taverna will offer these small dishes.